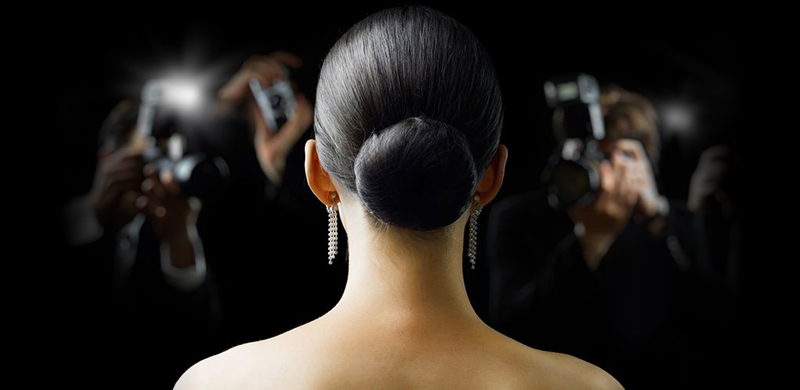 Building your personal brand is an exciting, challenging journey, and what better way to show you the power of personal branding than to look at some famous and iconic individuals harnessing the power of their brands.
My first example comes from a book by Paul Arden, called It's Not How Good You Are, It's How Good You Want to Be. Victoria Beckham is a household name – she's a pop star, a socialite and a fashion designer, but what makes her so interesting is the strategy she used to build her iconic personal brand from the very beginning.
Early in her life, Victoria Beckham said, "I want to be as famous as Persil Automatic," and this influenced her approach to crafting her brand. What makes this statement so special? For Australians, the name Persil Automatic doesn't mean much, but in the UK and other parts of the world, Persil is a popular laundry detergent, a part of everyday life for millions of people. Why washing detergent? You would think that Victoria Beckham would aim to be as famous as a rock star, and yet she chose something that was disruptive, and also showed a deeper understanding of what she was trying to achieve.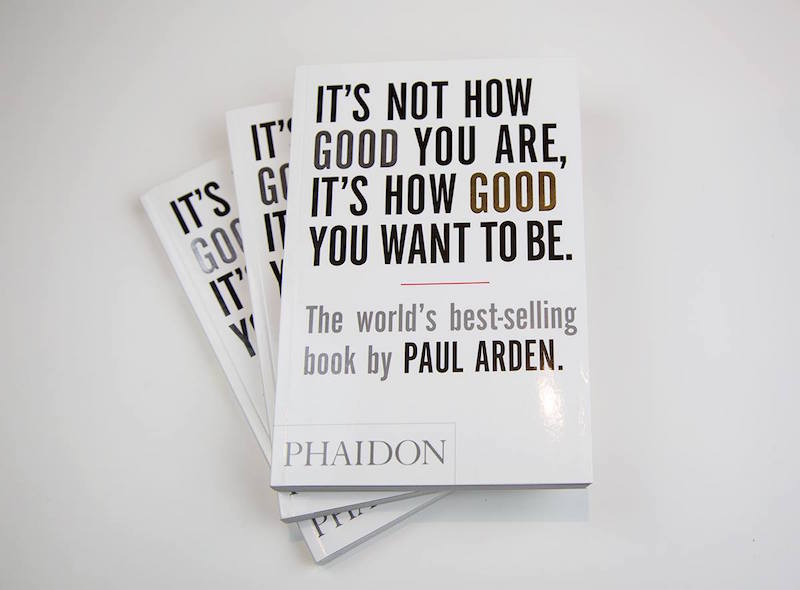 She was intent on becoming a brand that was as much a household name as a commonly used laundry detergent – she wanted to be connected to and a part of the fabric of everyone's daily life, and once she had this statement, Victoria could go about creating brand performances that would help her attain this goal in reality. If she had never clarified her vision for the level of fame she wanted to achieve, it's likely that Victoria Beckham may not be where she is today. She delivers a different performance to others and stands out because of it.
Victoria Beckham demonstrated a great passion to succeed and strategic intent; and in aiming to be as famous as Persil Automatic, she created a personal brand mobiliser in the form of a mission statement. They are incredible motivators for any personal brand journey, and become the baseline goal that should inspire everything you do. Developing a personal brand mission statement can be very rewarding – it involves distilling and clarifying your personal strategy, and then committing to a process of working towards it, fulfilling it, and living it everyday.
Try and craft your mission statement with this structure:
"I want to be as [concept] as [concept/person/thing]."
e.g. Victoria Beckham: "I want to be as famous as Persil Automatic."
It could be more abstract, like mine: "I want to be as captivating as a priceless discovery." Use your imagination and see how positively disruptive you can be!
If you can develop a mobilising statement that is authentic and true to who you already are, you will find it so much easier to act on brand, and to achieve your goals, now and into the future.