Discover the WHY in YOU
The first release now available, Jack's first Inspirational Action Book – Discover the WHY in YOU, A Guide to Unlocking your Personal Brand.
"Discover the WHY in YOU" is a guide that will take you on the first step in your journey to reveal your personal 'why' to find out 'who' you really are.
Everyone wants to be the best version of themselves that they can be, and unlocking your 'why' gives you the inspiration and purpose that will motivate you to see yourself differently.
The book works by asking you four key questions, and then connects you to thought provoking content to help you answer them. At the end of the book there is a hidden activity that when completed will reveal you, back to you, in a way that is guaranteed to change how you see and feel about yourself. It will also guide you to take action.
You have everything to gain. Choose to succeed and order Jack's book today.
Order Now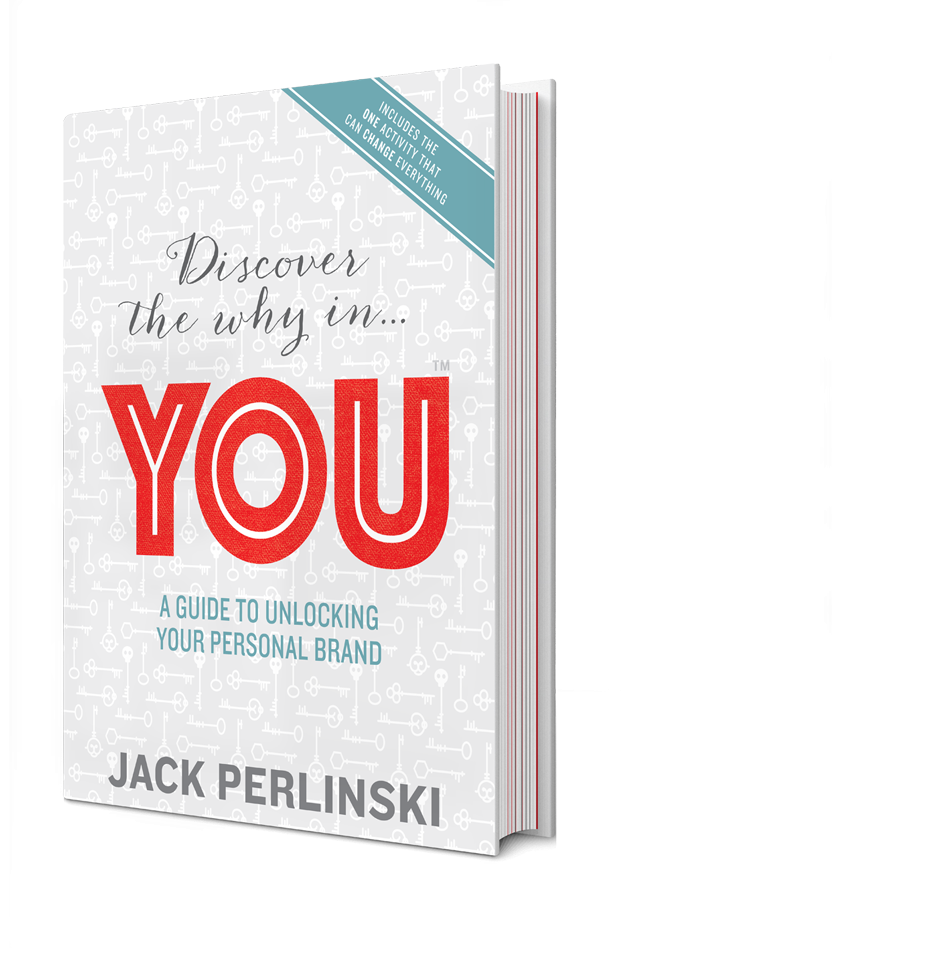 22 Essentials for Building Your Best Business
Jack features alongside 22 other industry experts to deliver insights on the power of brand management, showing you how brand strategy can help your business thrive.
People often see branding as a quick fix, but Jack discusses the realities of branding, and the importance of brand strategy in achieving long-term business success.
Brands are like icebergs – what you see is only a small percentage of what actually exists. Jack provides practical advice for building a brand that is valued both internally and externally.
Order Now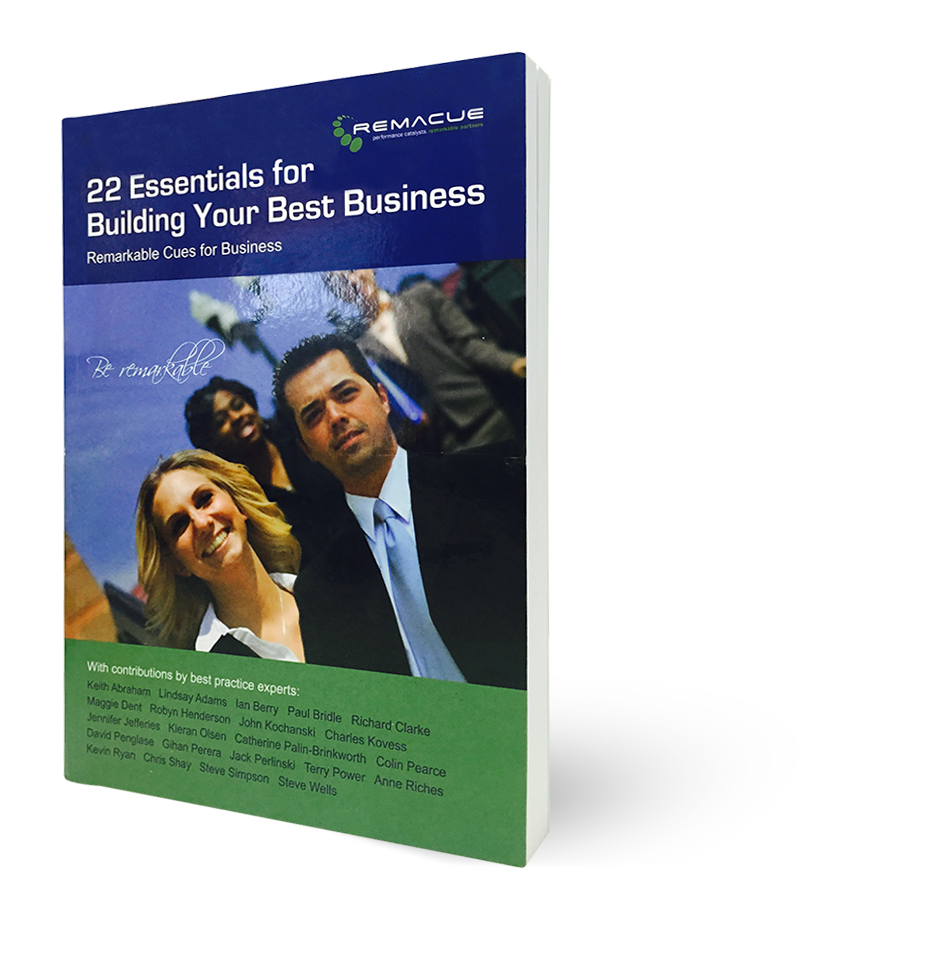 The WHY in YOU Book Activity "Mission Challenge"
Complete the form below to unlock the activity from the book to change everything and build an outstanding personal brand for YOU!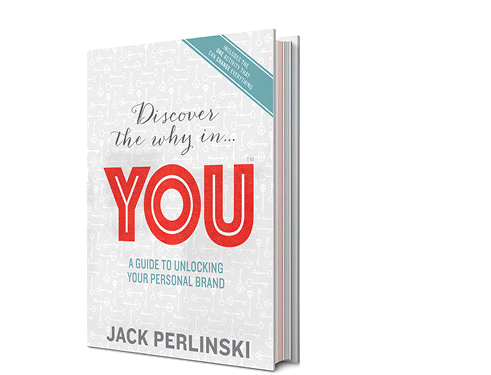 Jack has also featured in various magazines and articles – you can read them here.
Taking the DAIS on branding
In Acumen's 2020 Leaders edition, Jack discusses DAIS' last 30 years in the branding industry and how diversifying the business along the way was essential to grow service offerings in line with ever-changing market trends.
Read More
Jack Perlinski: Brand Professor
A lot of Jack's work is increasingly built around assisting business leaders and their teams to develop their personal brands as an integral part of how they can drive innovation within their organisations – and their own careers. Jack Perlinski discusses the true value of branding with Business Acumen Magazine's Mike Sullivan.
Read More
Personal Branding in the Trust Brand Economy
Jack spoke to Klaus Sommer Paulsen from Adobe's CMO.com about the importance of personal branding in today's economic landscape. Trust and brand engagement are vital, and Jack offers insights into the world of personal branding, and how it can help organisations and individuals achieve professional and personal success.
Read More
Aussie Branding: A Shore Defence
Coleby Nicholson of Jeweller Magazine spoke to Jack about Australia's changing jewellery market, and the need for effective brand strategies to compete with incoming international jewellery retailers. Jack explains that in any organisation, understanding your market's desires and responding to them is pivotal to a brand's success.
Read More
Personal Branding: An Emerging New Economy
Jack features in Business Acumen Magazine, providing his thoughts on the rising prominence of personal brand development. Jack explains the three brand-building personality types, and offers insights into how personal branding can inspire outstanding personal and professional performance, for individuals, leaders and teams.
Read More