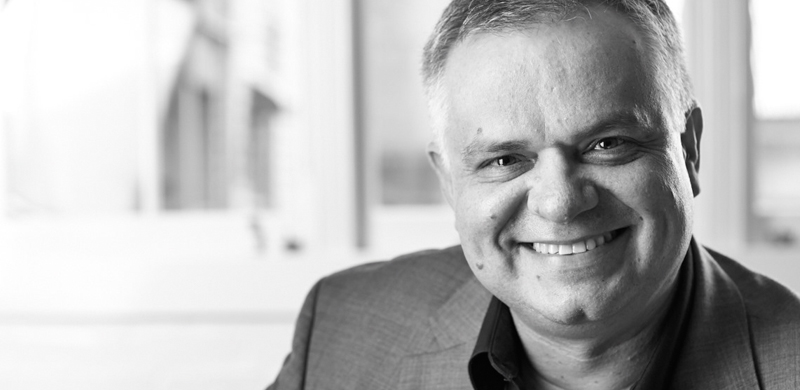 This week on BrandJack, Jack takes a look back at his own journey in the world of branding, and the pivotal moments in his career.
Starting out as an art and design teacher, Jack recalls Brisbane's Expo '88 as the event that ignited his love for branding.
Juggling teaching and commercial design projects, Jack started his own business, Multigraphic Media, which steadily grew over a few years until yet another tipping point in his career – the arrival of a letter that would change everything.
Jack's business brand name had been inadvertently contravening someone else's trademark. This shifted Jack's thinking from brand as a purely creative process, to brand as a strategic, governance based framework of knowledge and creative responsibility.
Jack's 25-year journey of learning and evolving his love of branding has helped him build a sustainable, international business that helps organisations discover who they are, and builds brands that puts clients in the best position to succeed both aesthetically and strategically.
To learn more about Jack's brand journey, listen here:

https://jackperlinski.com/app/uploads/2014/12/Jacks-Story.mp3