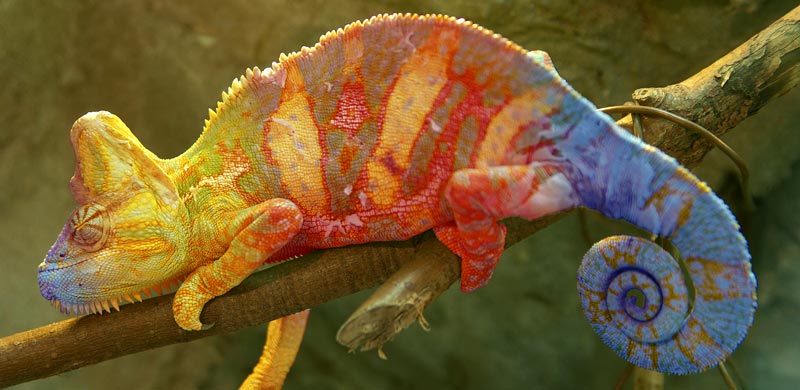 This week on BrandJack, Jack explains why it's so important for brands to stay authentically true to who they are, and who their markets need and expect them to be.
Jack stresses that this doesn't mean you can't innovate, just that you should evolve within the parameters of what your market needs, desires and expects from you.
If you can find ways to keep your brand fresh, without compromising on core elements of your brand identity, your brand will enjoy long lasting success.
Be yourself in new ways, and always ask yourself – does your market want and value what you're about to deliver?
Listen to Jack explain here: