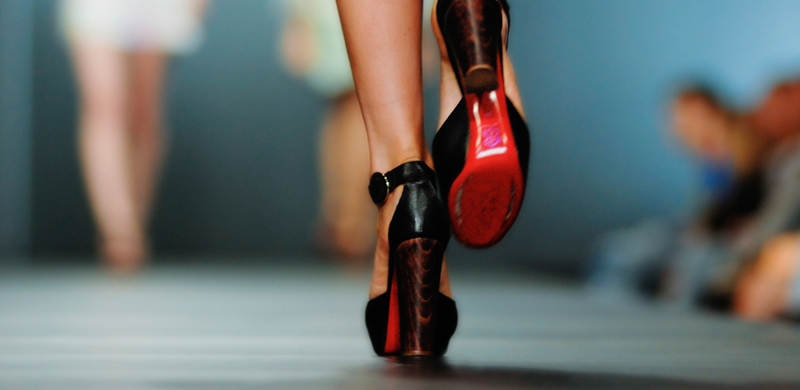 This week's BrandJack podcast looks into the concept of mobilising and understanding your personal brand.
What is your BrandMe story, in one word? What word would you want others to use when describing you?
Jack talks about personal mobilisation statements as a way of understanding what motivates you; who you want to be; and how you can put in place behaviours and strategies to help generate a certain perception of your brand.
He uses the example of Victoria Beckham, from Paul Arden's It's Not How Good You Are, It's How Good You Want to Be, to illustrate how personal brand mobilisation works.
Listen to Jack explain in more depth here: