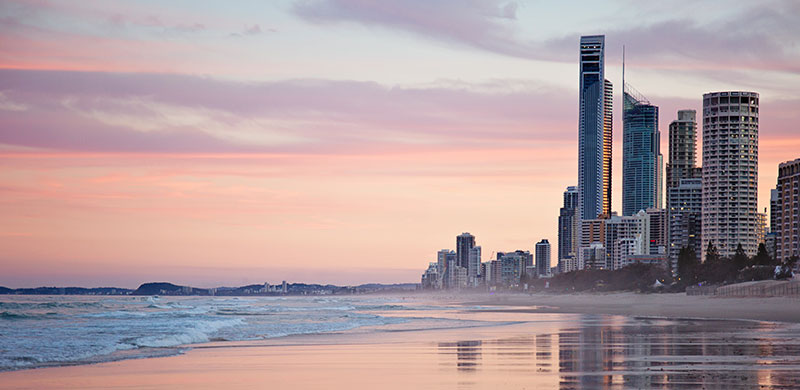 Building a brand was once reserved for businesses and corporates. Today, more and more people are understanding the real value that can be delivered by building their own personal brands, providing themselves and the companies they work for a real competitive advantage.
You already have your own brand, whether you are aware of it or not. Your brand is more than just your self-expression through the clothes you wear or the car you drive, it's what you are known for and how you want others to perceive you. Simplified it can be known as your reputation.
Developing your own personal brand provides a true understanding of 'who you are', and clarity around actions that enable 'who you want to be'. It taps into the lifeforce of your personal passions and ignites potential. It's a case of find, shape, build and then become your brand. People who do it well, live their brand 24/7 to reach goals and to deliver an unbeatable performance in every aspect of their life.
Building a strong personal brand is similar to building a brand for anything else. First, start by understanding your goals and motivations to develop a roadmap of where you want to go. Visualise the future, what you want to accomplish and set goals. Distilled these goals can be used as a guide, bringing clarity to the WHY in what you do every day and helping you plan, improve and monitor your performance.
Individuals are certainly investing in building their own personal brand than ever before, but businesses have recognised the importance of investing in the personal brand of people. They are helping to build the personal brands of their employees, their leaders and teams – in order to inspire them to work their passion, think differently about who they are, and connect these insights to what they do by bringing their whole self to work.
Those individuals and organisations who are investing to leverage the power of personal brands are reaping many tangible benefits, proving the return on investment pays dividends beyond pure personal gain. At DAIS, every staff member is taken through the process of developing their own personal brand, and the passion and energy that is unlocked enhances each and every one of our projects.
As we start a new year it may pay to sit down and think about how your own personal brand is perceived, and what your goals for the future are. To deliver the most impact your brand must be unique, true and authentic. Invest in it, stay true to it and like any other brand, deliver it with unwavering clarity, commitment and consistency.
If you'd like to know more about the value personal branding can deliver to you or your business, talk to us today.