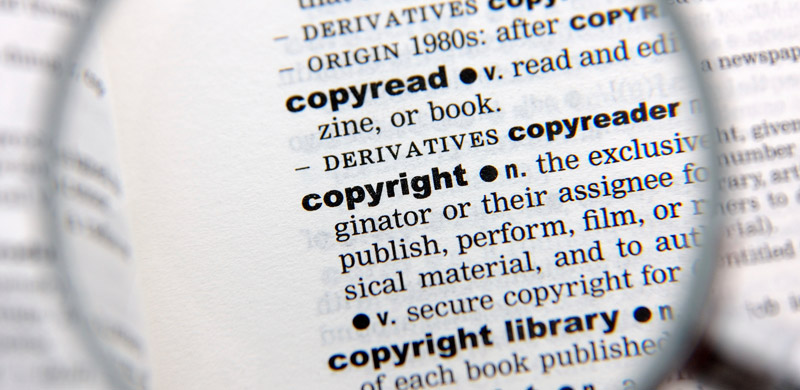 This week on BrandJack, Jack and Paul pull apart the concept of good brand governance, examining and explaining how structures for protecting and owning your brand are vital for business growth and success.
Quite often we see brands from a creative, purely cosmetic and visual standpoint but it's important to remember that a strong governance foundation is the cornerstone in the process of building a brand's value.
Jack and Paul run through the key governance issue areas – trademarks, intellectual property, copyright, and domains, illustrating with examples how good governance structures can help you better understand how much your brand is worth, and where you might be at risk.
We exist in a global community, and our brands reach far beyond the world we live in locally. Make sure that the choices you make hold up as you become a member of the global village – do you have the governance structures in place to allow your brand succeed in the global market?
Listen to Jack and Paul discuss good brand governance here: