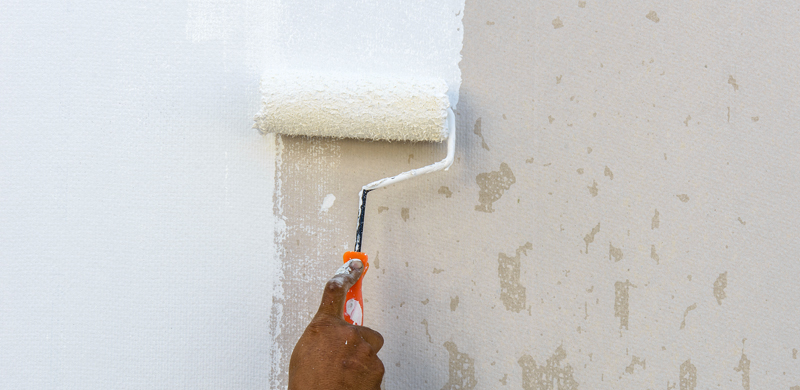 This week on BrandJack, Jack discusses brand equity with guest Paul Martyna, a Senior Brand Strategist at DAIS.
Jack points out that building brand equity is a lot like building equity in a home; but with brands, it's important to understand deeply what you are investing in, and vital to find ways of measuring whether your investments are contributing to the growth of your brand.
The idea of building brand equity is easy to talk about, but a hard process to capture in reality. What processes and systems do you have in place to build the value of your brand? Can you measure the success of these investments?
You can listen to Jack share his tips for building brand equity here: